Event Sold Out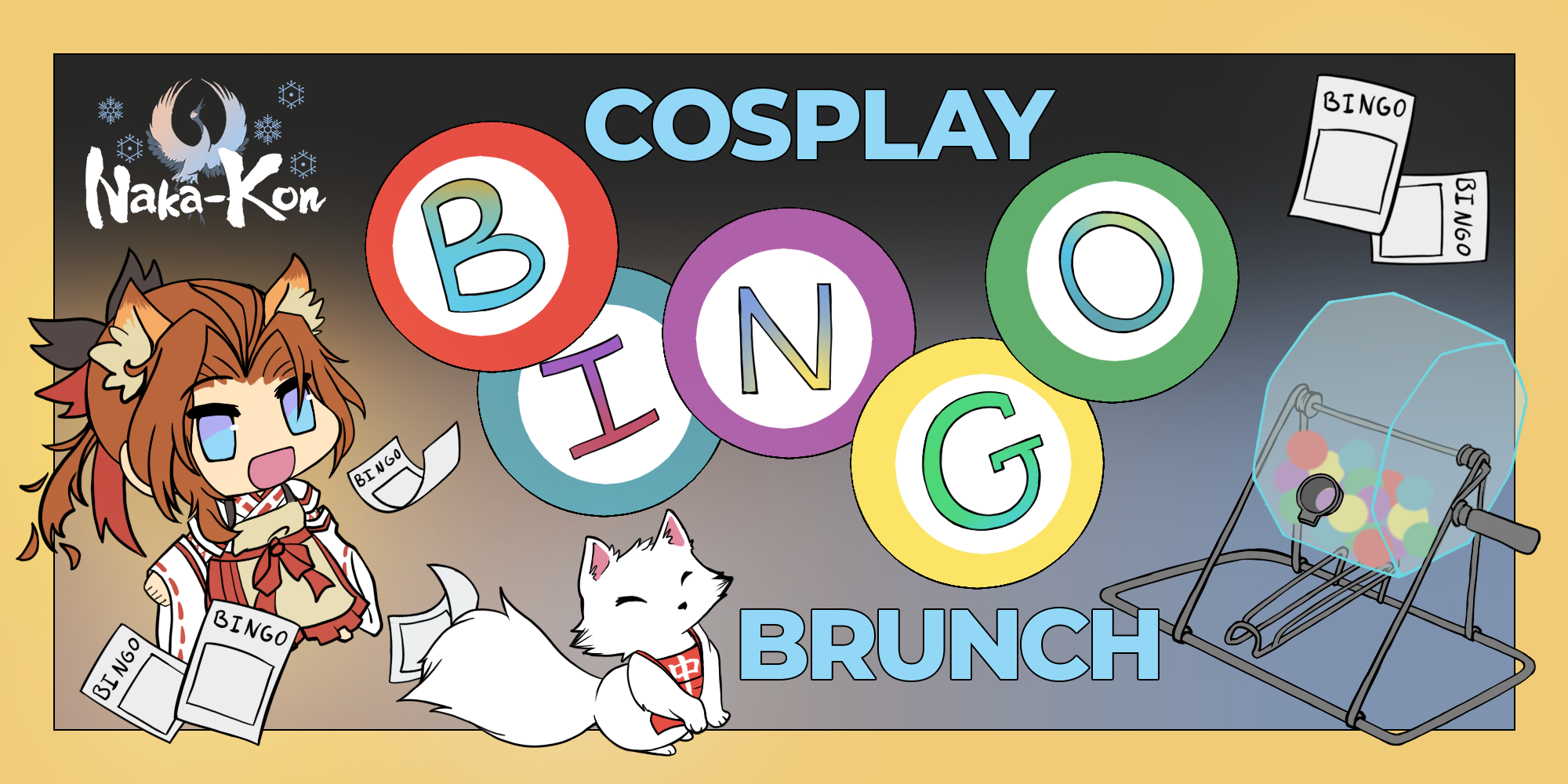 11:00 a.m. to 1:00 p.m. in the Maple Room on Saturday
Bingo? Brunch? What more could you need! The Naka-Kon Cosplay Brunch & Bingo event is your one stop shop to fill your belly with delicious waffles, and win some amazing prizes. The one and only Luna Flare will be hosting, so bring your appetite and good luck cosplays for the chance to win some great prizes, including passes to Naka-Kon 2024! In addition to winning prizes for winning bingo rounds, there will be raffle tickets available for additional prize opportunities, and even a prize for cosplaying!
With your Cosplay Brunch & Bingo ticket, you will get:
All-you-can-eat waffles with plenty of toppings to choose from (on-site only—no carry out)
Beverages (water, coffee, juice)
1 pack of bingo cards (1 card for each round)
One raffle ticket
There are regular and gluten free waffles to choose from. Simply purchase the ticket option that best reflects your dietary preference.
More bingo card packs and raffle tickets will be available for purchase on site, for even more chances to win!