Gaming is a major industry in Japan, and it's safe to say that many anime fans know their way around a controller. Such a sizable community deserves an equally massive venue in which to carry on and compete with fellow gamers, and Naka-Kon is the best place to virtually smash, stomp, and shred with friends both current and soon-to-be. Come visit our gaming space which will feature consoles, arcade machines, tabletop games, card games, tournaments, and more, spanning through several of the Courtyard Rooms at the Overland Park Convention Center.
A priority of the Naka-Kon Game Room is to foster an environment of camaraderie and friendly competition.
To this end, we ask that Kon guests exercise common courtesy and politeness — ask before joining games, pass your controller to another guest after playing for 10–15 minutes, be gracious in both victory and defeat. Children ages 10 and under must always be accompanied by a parent or guardian.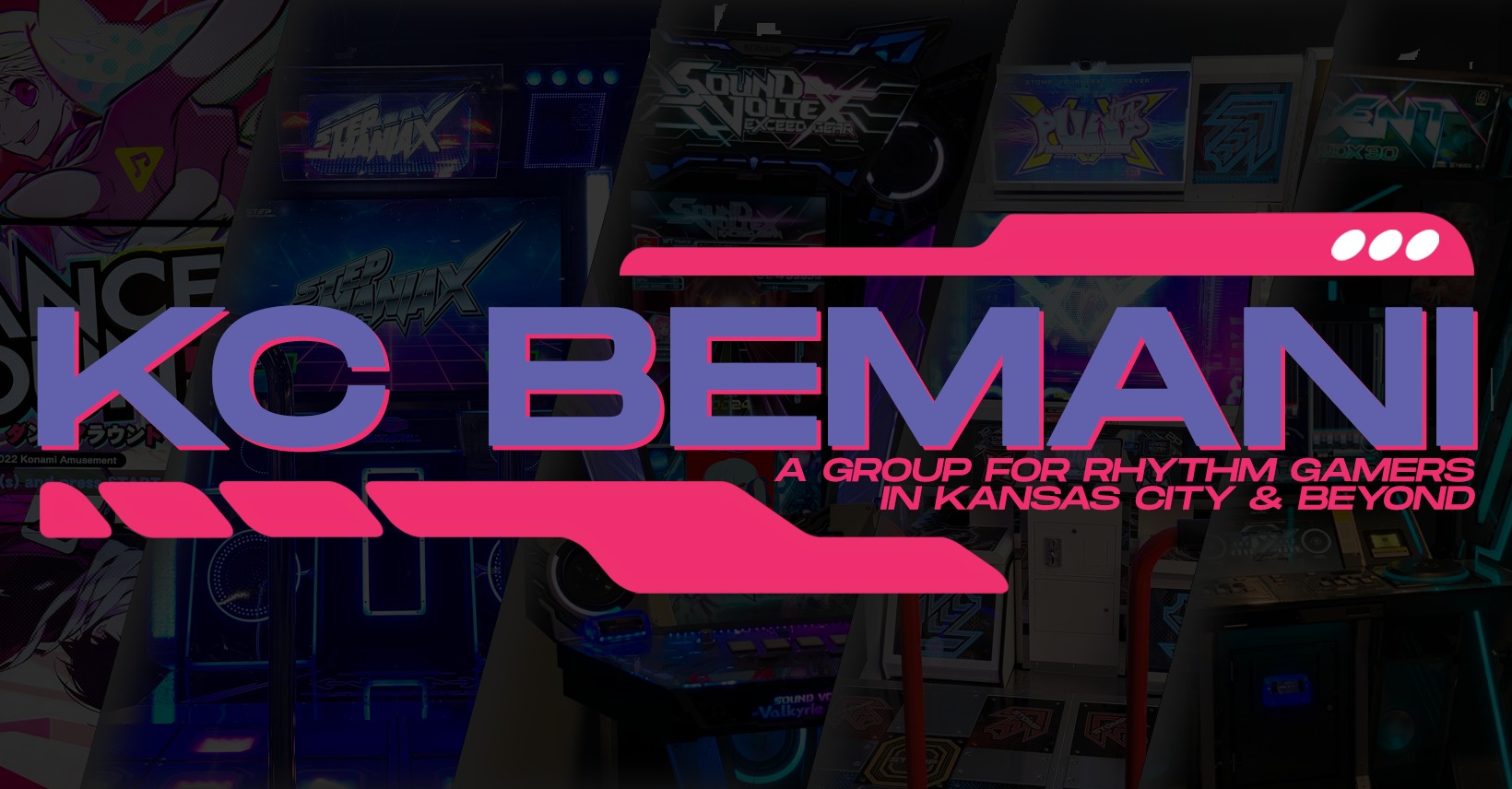 Psychic Drive is returning to Naka-Kon! The popular arcade vendor is based in Michigan, and they will be bringing back their excellent arcade collection for everyone. Joining Psychic Drive will be the combined group of our local rhythm game crew, KC Bemani! Here is a list of games to expect:
Taiko no Tatsujin
StepManiaX
StepMania/ITG
Pump It Up
Nostalgia
DDR Extreme
Initial D8
F-Zero AX
Dance Maniax
Kickthrough Racers
Pop'n Music
WACCA
Project DIVA
jubeat
Chunithm
Sound Voltex
Super Monkey Ball
Marvel VS Capcom 2
Capcom VS SNK 2
Soul Calibur II
Street Fighter III: 3rd Strike
Tetris Grand Master
Mr. Driller 2
Super Puzzle Fighter II
Hyper Bishi Bashi Champ
Project Justice
Power Stone 2
Twinkle Star Sprites
Windjammers
Pinball - Scooby-Doo
More Dance Dance Revolution! More Pump It Up! More StepManiaX! And it is all Free to Play!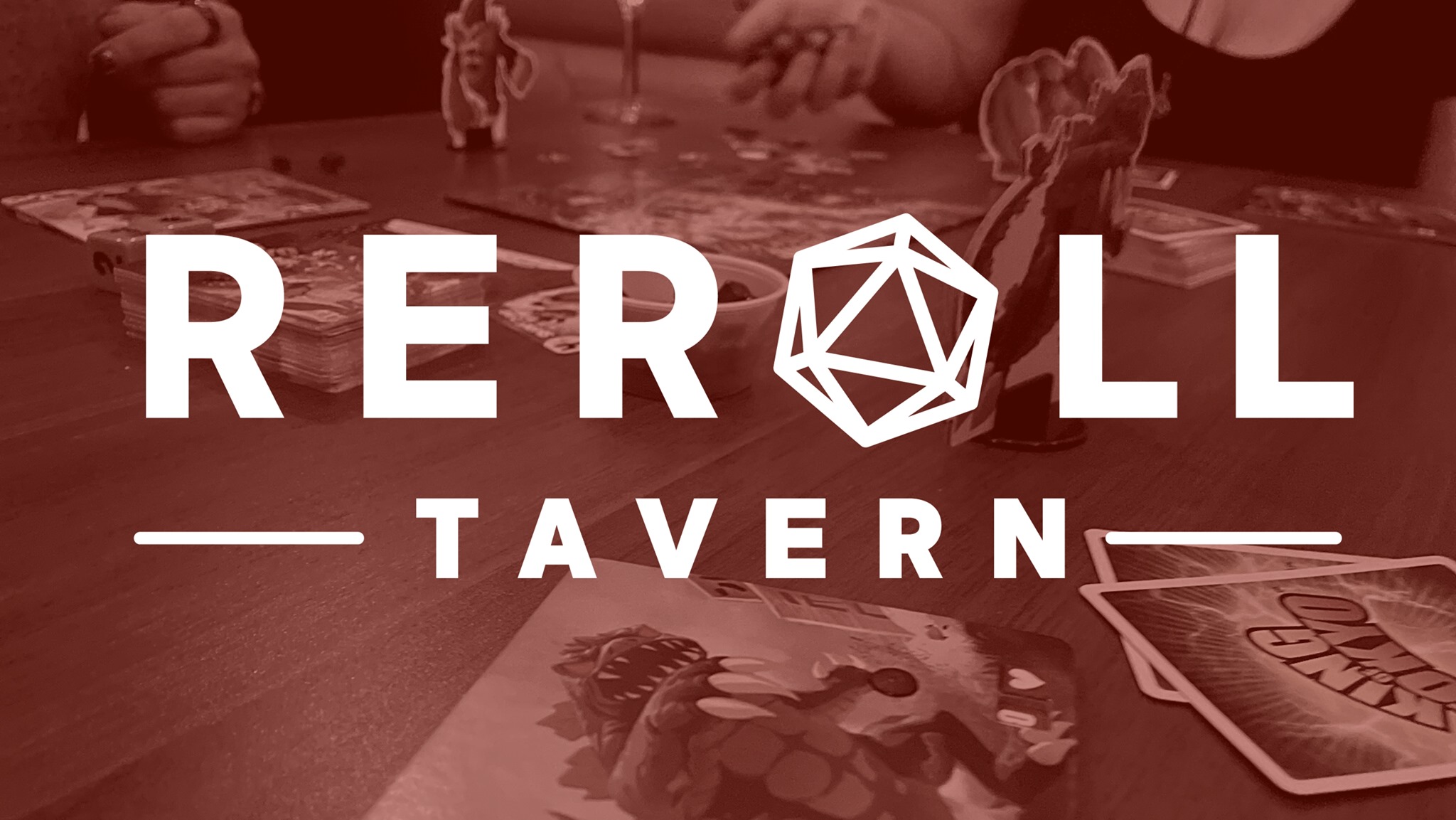 Naka-Kon's tabletop section will be operated by the team from ReRoll Tavern. ReRoll Tavern is an upcoming tabletop/board game/trading-card-game shop that has built a huge library for everyone to enjoy.  The crews of the Tavern will allow you to rent out a game to play with your friends in the room. There will also be spots available if you want to bring your own tabletop games to play with friends. There may even be campaigns of Dungeons and Dragons.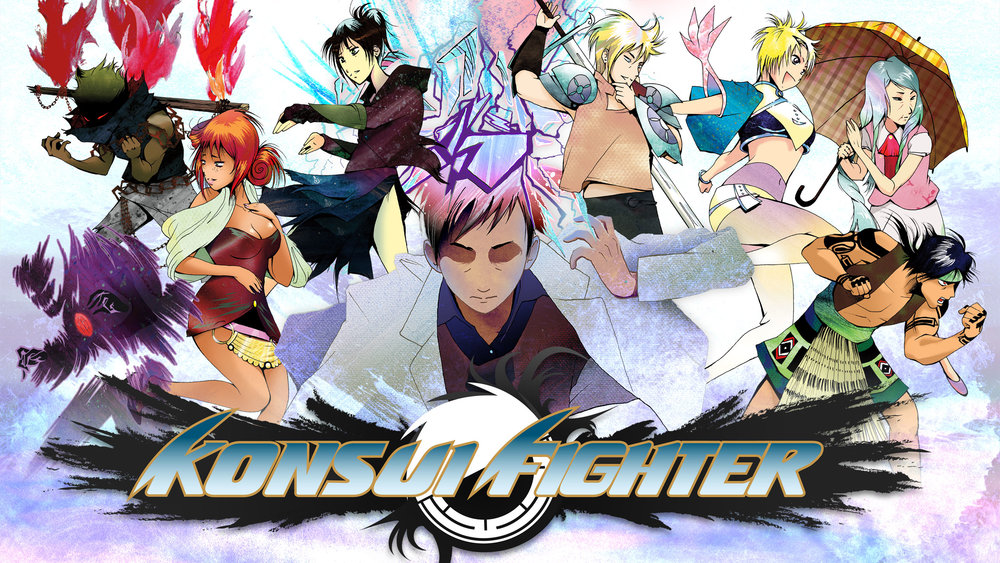 Circean Studios is a local game development company that is based in Overland Park, KS. This team is currently working on projects throughout the year, and they will be bringing their latest updates to their indie game, Konsui Fighter! The team is looking forward to showing you what they have developed and your feedback!