Even though Team Tomo managed to impress the inscrutable Seiryu, feathers and fur nearly flew at the end of last year's encounter between Tomo and Byakko. With the members of Team Tomo, our heroine sets out to surpass the challenges needed to finally win over the reluctant Tiger.
Your favorite activities are back! Due to the popularity of the Kimodameshi, this event has been for Saturday afternoon, and the Matsuri will now occur on Friday! The 'Test of Courage' was overwhelmingly popular, so this year we have made it a ticketed event and included specific time slots to spread out the crowds.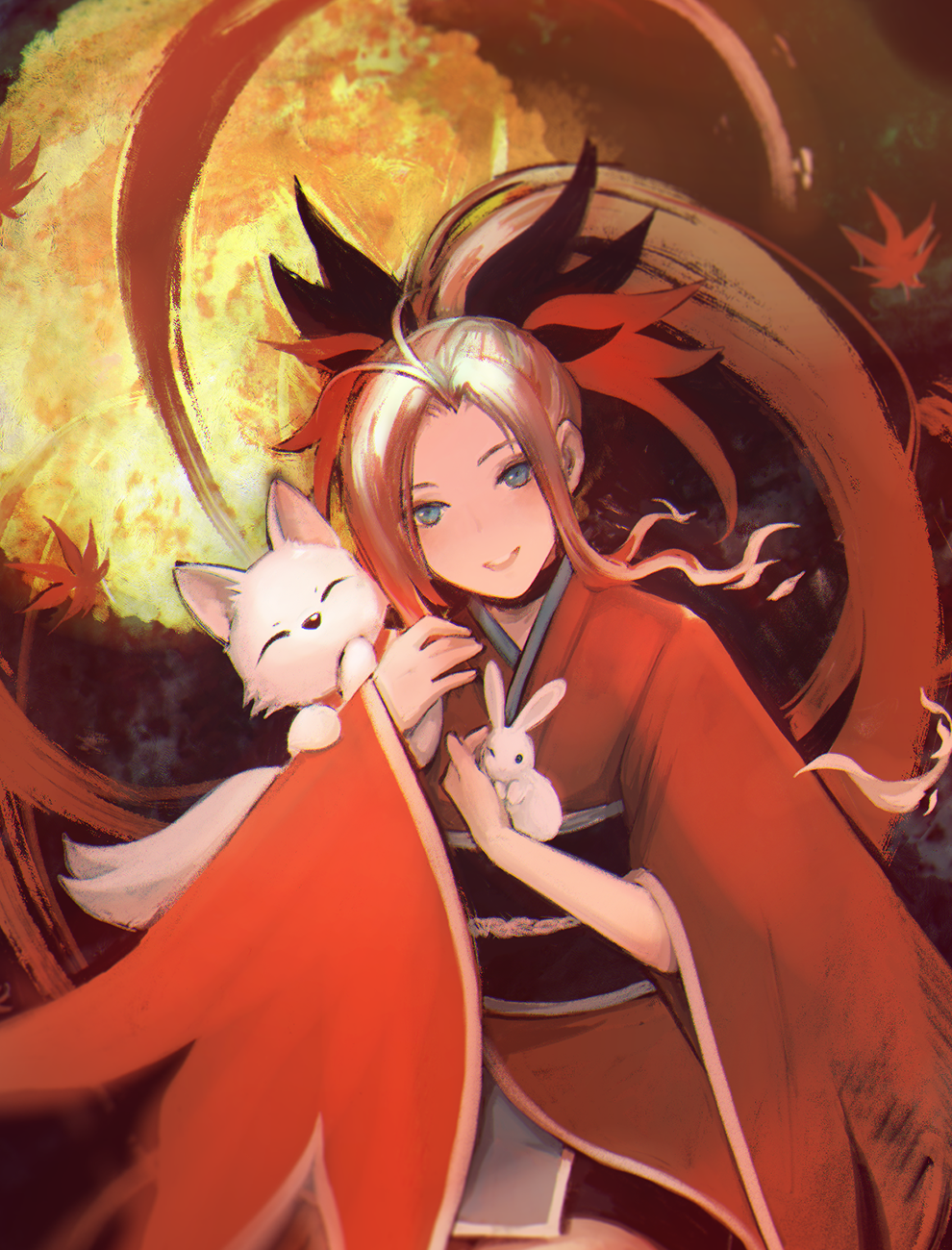 Events
Tomo's Matsuri
Friday
7:30 – 9 pm
Sheraton Cottonwood 3
Step right up and try your luck! This year Tomo's Matsuri is on Friday. Once again you can test your skill against your friends or just your personal best. We have also brought back the Yukata dress up area and photo op for attendees to enjoy. Win fun prizes and have a great time!
Byakko's Kimodameshi
Saturday
10 am – 2 pm
Sheraton Leatherwood 2&3
Byakko is now part of Team Tomo, so why is he working with the Yokai to scare people? Tomo passed the test and made her way through the maze. Now let's show our spirit and how courageous Naka-kon fam is!
Tickets will be sold for specific time slots while they are available. This is a paid event. All proceeds will go directly back to Naka-Kon.
Inari's Obstacle Course
Sunday
10 – 11:30 am
Sheraton Cottonwood 3
Test your physical prowess and mental acuity with our new challenge course made up by Inari and our Cultural Events team. Navigate through with the best score and win a prize!
Cultural Events "Spring" Cleaning
Sunday
1:30 – 3 pm
OPCC Ballroom C
Naka-kon is doing some late "spring" cleaning. We will have old costumes, props, and craft supplies for sale to reduce inventory and free up space in our storage locker. Please swing by and see what bargains are to be found! All proceeds will go directly back to Naka-Kon.
Online Matsuri
We know that everyone can get a little bored staying home all the time. Here are some videos that you can follow along and create a matsuri (festival) experience in your living room, or dining room, or maybe even outside!
Matsuri Cultural video - Ema Plaque
Matsuri Games
Origami