Enter if you dare... The kimodameshi has a cold-hearted host this year and she has turned our maze into a winter wasteland. The Tsurara-onna (Icicle Woman) didn't come alone either... Her friends are just as frigid as their icy grasp. Can you make it past their snowy traps or will all that be found are your frozen footprints?
Note: Blacklights will be present.
This is a paid event. Tickets will be $5 per person. They sold online only, but will be available for purchase all the way up till the convention! A Naka-Kon membership is required to attend as well.
The Kimodameshi will occur in the Sheraton Hotel, Leatherwood rooms 2-3 on Saturday, May 27th from 10:00 am to around 2:00 pm. Tickets will be sold online only and up to to event for specific time slots, while they are available.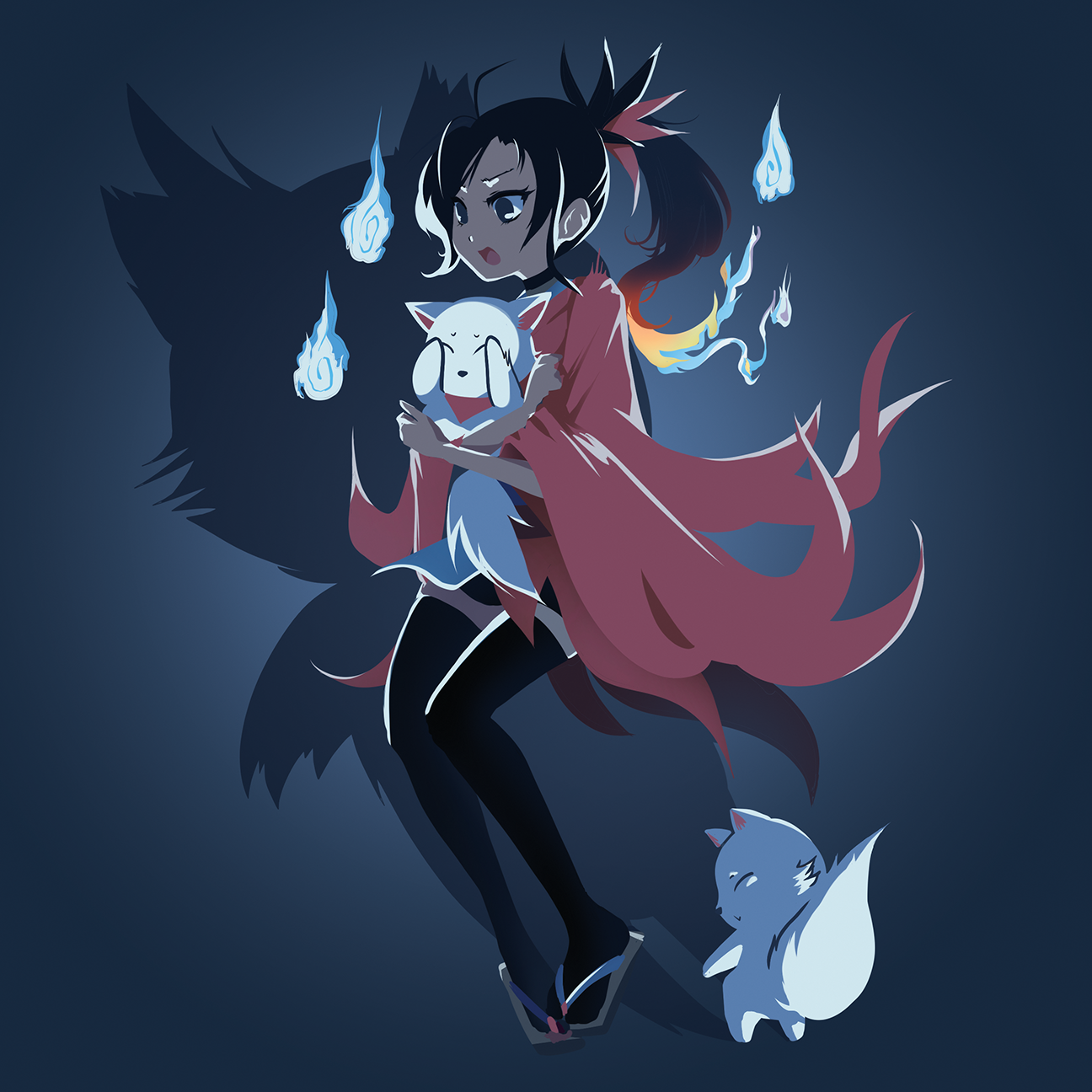 Membership Badge Required
A Naka-Kon 2023 convention membership badge is required to attend all of the events listed on this page. Need a badge?
For questions regarding the event, please email culturalevents@naka-kon.com.