Are you a fan of idol anime? Do you love watching J-Pop and K-Pop performers show off their cool moves? Do you want to support your local idol dance groups? Then this is for you! We'll have many different idol groups from all over the Midwest come together to put on a show.
Interested in performing in 2023? We are so excited to see you! Due to the high volume of applications last year we are enacting a different style of application. This year we are introducing portfolios. Please make sure to read the requirements for them closely. New groups are still highly encouraged to apply!
❤︎ Please be polite, respectful, and professional.
❤︎ Communication will be made through email and Discord.
❤︎ All costumes/outfits must adhere to the Naka-Kon dress code.
❤︎ Everyone must wear a mask at all times including while performing. This mask needs to be a 3-ply surgical mask, N95, KF94, KN95 or higher.
❤︎ We are not accepting any solo performances.
❤︎ Individuals may be allowed to participate in up to two performance groups.
❤︎ Preference goes towards J-Pop performing groups, but K-Pop groups can apply. Spots are limited, so anyone who submits a K-Pop song may choose to submit a backup J-Pop song as well.
❤︎ Groups of 5 or fewer members have up to 7 minutes of stage time to perform. Groups of 6 or more can have up to 10 minutes of stage time to perform. This can be broken up into more than one song, skits, intro and outro, and/or one overarching song.
❤︎ Portfolio requirements: 1 PV/Music Video and 1 Live Performance or 1 PV and 1 Practice. New Groups/Those without previous video content: 1 Practice Video. Practice video must be at least 2 minutes long and one take. All of your performing members must be in it. The song for the practice video does not have to be the song you will perform at Idol Fest.
❤︎ You have the option to be added to the waitlist if you are not initially chosen. If a space opens up for your entry, you will receive an email notification and you will have 24 hours to respond to that email or your spot will be given to the next available person on the waitlist. You will know by May 1st at the latest if you will perform.
❤︎ This form will close on Wednesday February 15th at 6pm CST. Final decisions will be announced on Saturday March 4th. Keep an eye out on the email you provided.
If you have any questions please email them to idols@naka-kon.com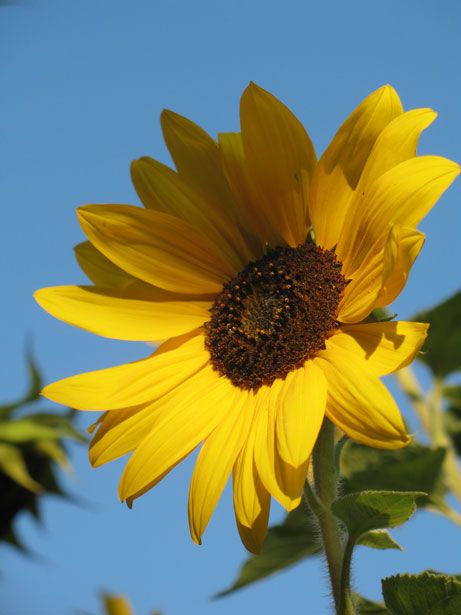 2023 Sunflower Idol Fest Application