Naka-Kon would like to invite you to join us for tea and sweets at our Lolita Tea Party!
Sunday, March 15 at 1:30 p.m. in Ballroom C, of the Overland Park Convention Center.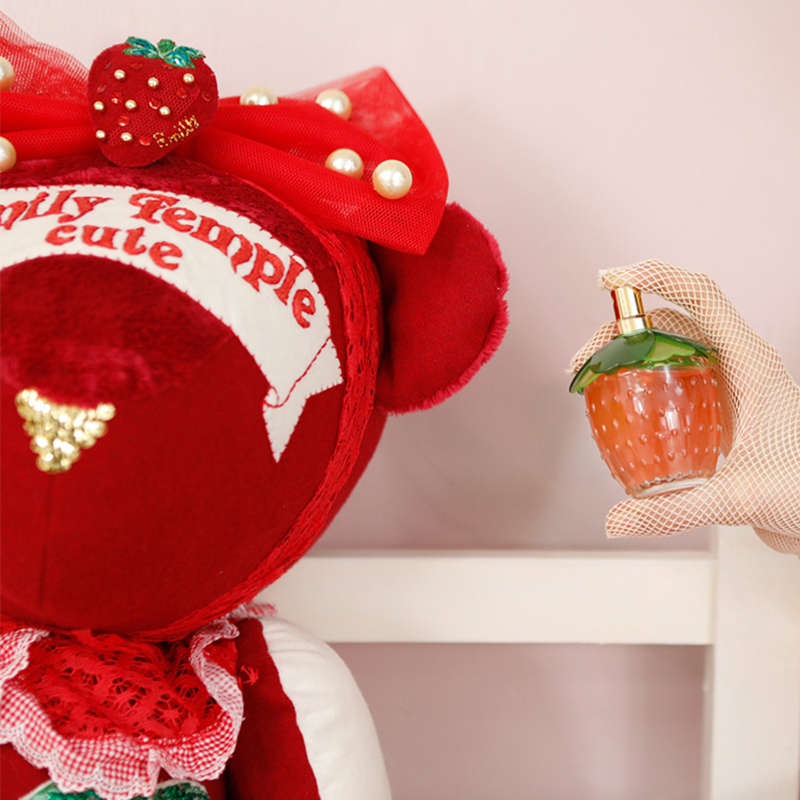 Our guests of honor will be the President and lead designer from EmilyTemple cute.
We hope you'll join us in celebrating this fabulously frilly fashion!
Tickets are $45 (plus a $3.24 Eventbrite admin fee) and will be available online at the Lolita Tea Party Eventbrite page. Any remaining tickets will be sold during the convention at the Event Tickets booth, located in the corridor outside Exhibit Hall A, Overland Park Convention Center. You must purchase a ticket in order to attend, and quantities are limited.
Dress Code
All attendees of the Lolita Tea Party are required to appear in fully coordinated formal wear. This includes Japanese Street Fashion styles such as Elegant Gothic Lolita, Elegant Gothic Aristocrat, Shironuri, Cult Party Kei, Otome, Dolly Kei, and Ouji/Boystyle. It is encouraged to wear something by Metamorphose to show support and thanks for the brand joining us this year.
Significant others who wish to accompany guests must meet a minimum of Morning Dress (slacks, button up shirt, jacket.)
Attendees who appear in cosplay or casual wear will be turned away at the door and asked to change before returning to the event.
Online transactions will be subject to Eventbrite and credit card transaction fees.
Naka-Kon Membership Required
You must have a valid membership badge for Naka-Kon 2020 to attend the Lolita Tea Party. You can purchase your badge here.