Only rooms with Sunday night stay available.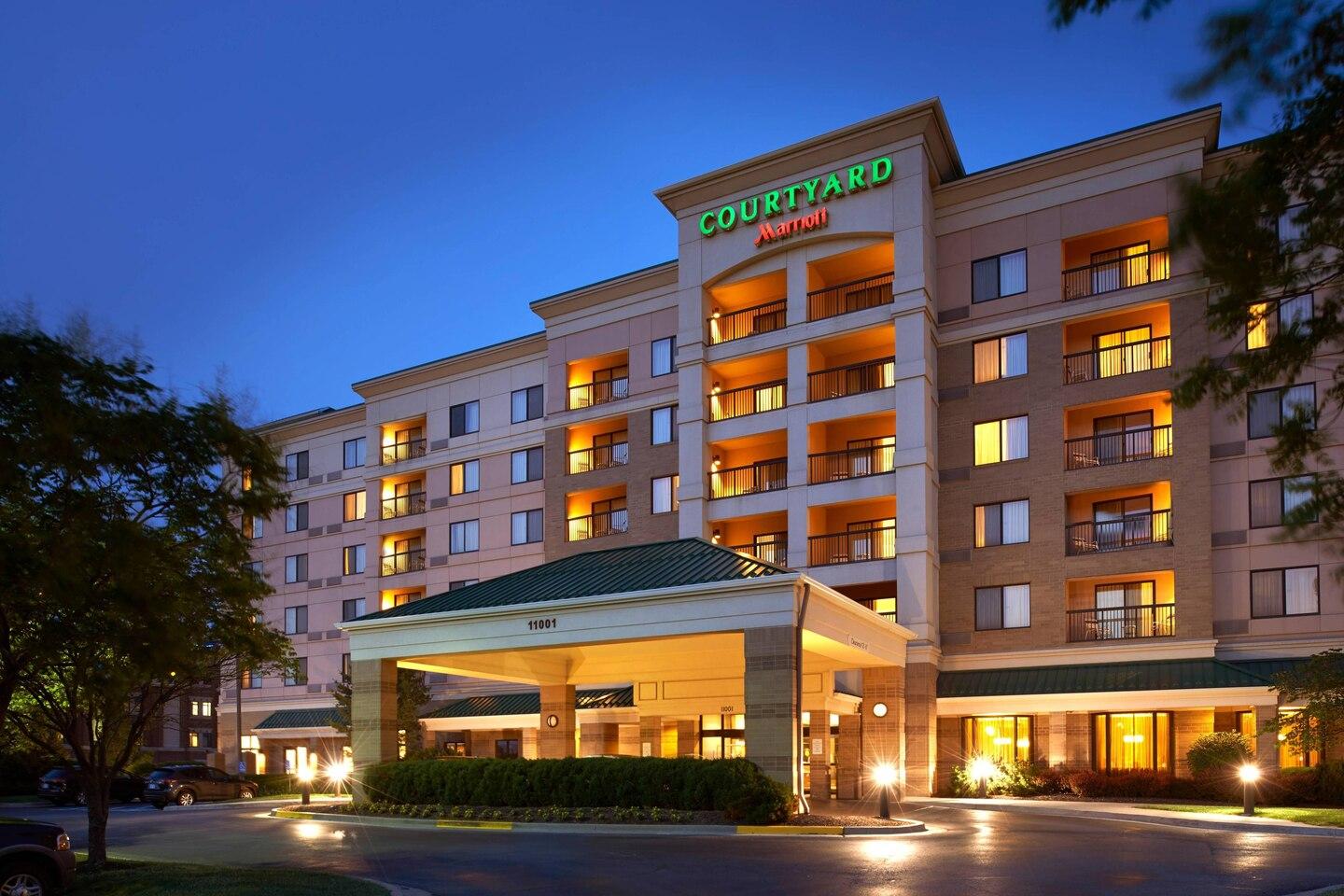 Address:
11001 Woodson Street
Overland Park, KS 66211
Direction:
The hotel is located right off of I-435 highway and Nall Avenue and is located across the Overland Park Convention Center. Click for Map
Convention Room Rates:
King $117 per night
Queen/Queen $132 per night
Rates do not include taxes and fees
Breakfast is not included in the Room Rate.
Reservation:
Only rooms with Sunday night stay available.
Online > Reservation Link
Phone > +1 913-317 -8500 (refer to Naka-Kon room block) 
Cutoff Date > 5/5/2022 5:00 PM CST