Event Sold Out
Byakko is now part of Team Tomo, so why is he working with the Yokai to scare people? Tomo passed the test and made her way through the maze. Now let's show our spirit and how courageous the Naka-Kon fam is!
This is a paid event. Tickets will be $5 per person, and available online only but will be sold all the way up till the convention! A Naka-Kon membership is required to attend as well.
The Kimodameshi will occur in the Sheraton Hotel, Leatherwood rooms 2-3 on Saturday, May 28th from 10:00 am to around 2:00 pm. Tickets will be sold for specific time slots while they are available.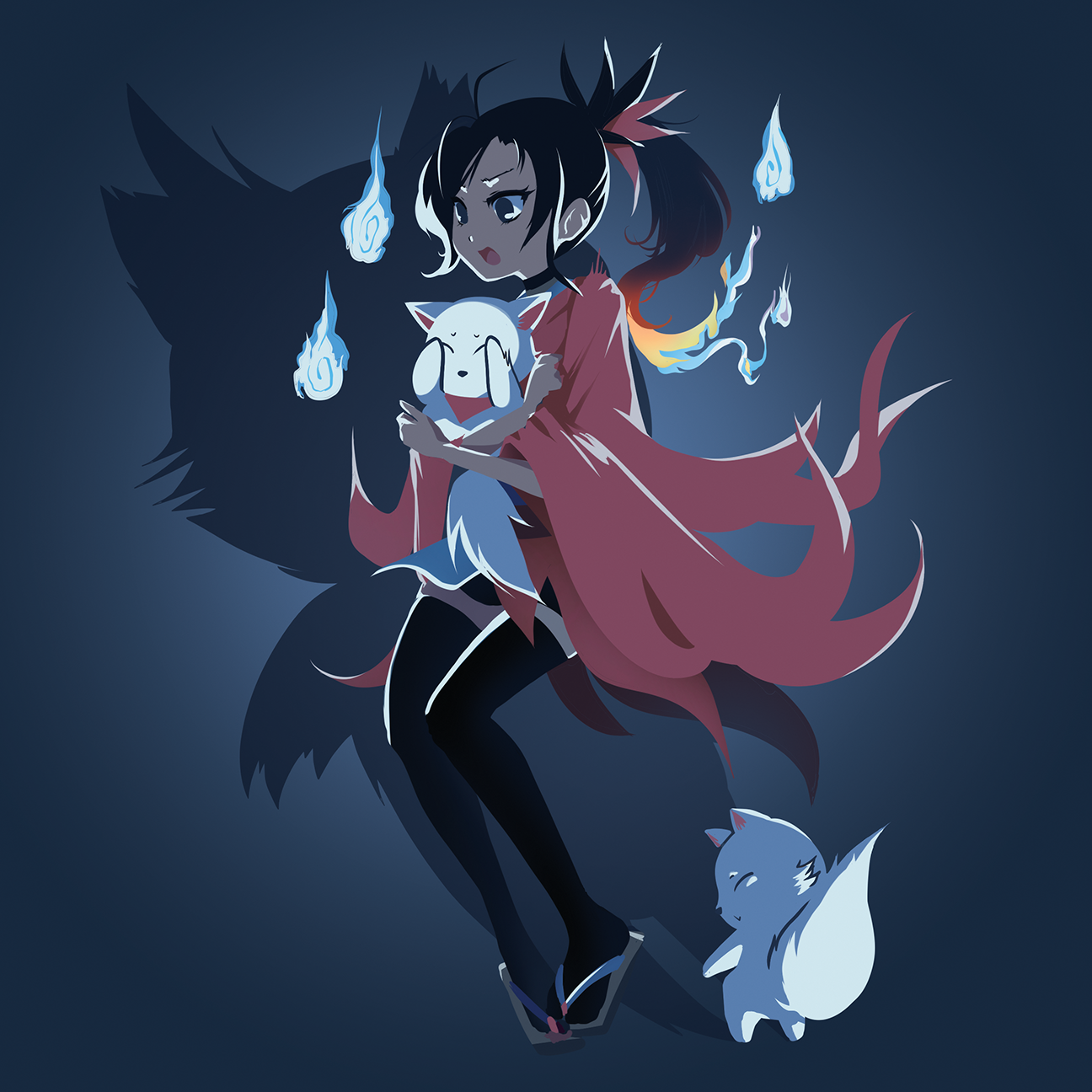 Membership Badge Required
A Naka-Kon 2022 convention membership badge is required to attend all of the events listed on this page. Need a badge?
For questions regarding the event, please email culturalevents@naka-kon.com.